FORD PLANT,
VILLA DE REYES,
SAN LUIS POTOSI, MEXICO.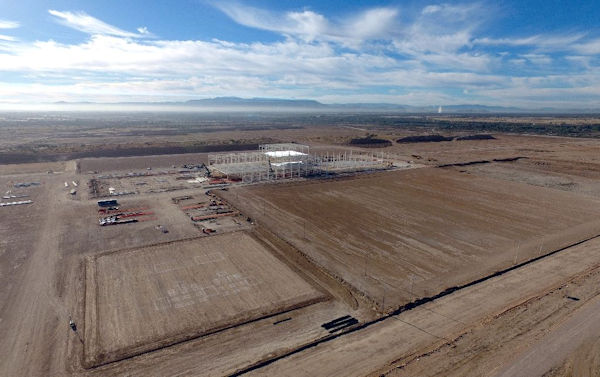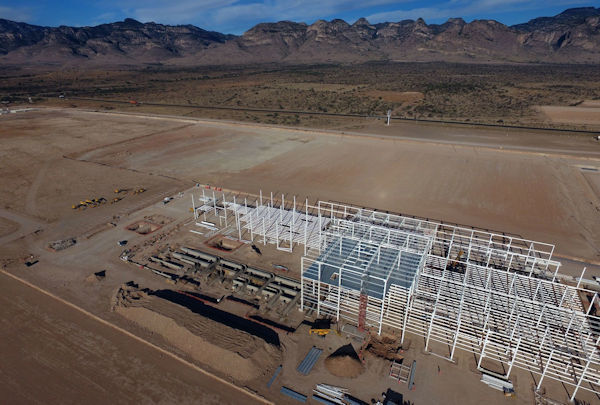 Ford had started work on investing $1.6Bn in a new car factory in the town of Villa de Reyes, near San Luis Potosi, Mexico, but in January 2017, they announced its cancellation. All that remains is the skeleton of the partially constructed building looming over the desert.
Ford's chief executive at the time, Mark Fields, said the decision related to the declining sales of small cars the company was intending to build at the new plant.
---
Info from BBC website. Photo from Yahoo.
---